Music Career Therapy specializes in one-to-one coaching and music business consulting for aspiring music makers. 
We transform artists' ideas and creative dreams into straightforward goals and plans that build a lasting career. 
Our services help artists grow their income by focusing on fundamentals that make money and build a strong fanbase.
If you need a reliable guide to make your next music project the most ass-kicking success it can be, schedule a free 20-minute consultation today to see if our one-on-one coaching program is the boost you need to kickstart your career.
An extraordinary music career depends on your ability to create a plan and share your artistic identity with the world so that people will be excited about you and your music. 
Without a plan, a music career can feel a lot like gambling. Worrying about the next gig, teetering between moments of creative excitement after writing a great song, to the feeling of sheer panic when it's time to pay rent, many artists spend much of their time hoping to be discovered or finding a manager. But a majority of aspiring artists miss the critical step of building a plan and create a solid foundation that will attract the team they need.
Your story, your sound and your image make up the core of your identity. Your work style and how you engage with your fans shows the world who you really are. Building a plan can translate all of this into a roadmap for success. Once you have a clear identity and a solid plan, business decisions can become clear and manageable.
But growing a consistent artistic and business identity requires regular attention and practice. You can go it alone, but a reliable guide can help you avoid painful mistakes and keep you on the right track. Music Career Therapy helps take the guesswork out of marketing your music and gives you the kickstart to launch a successful career.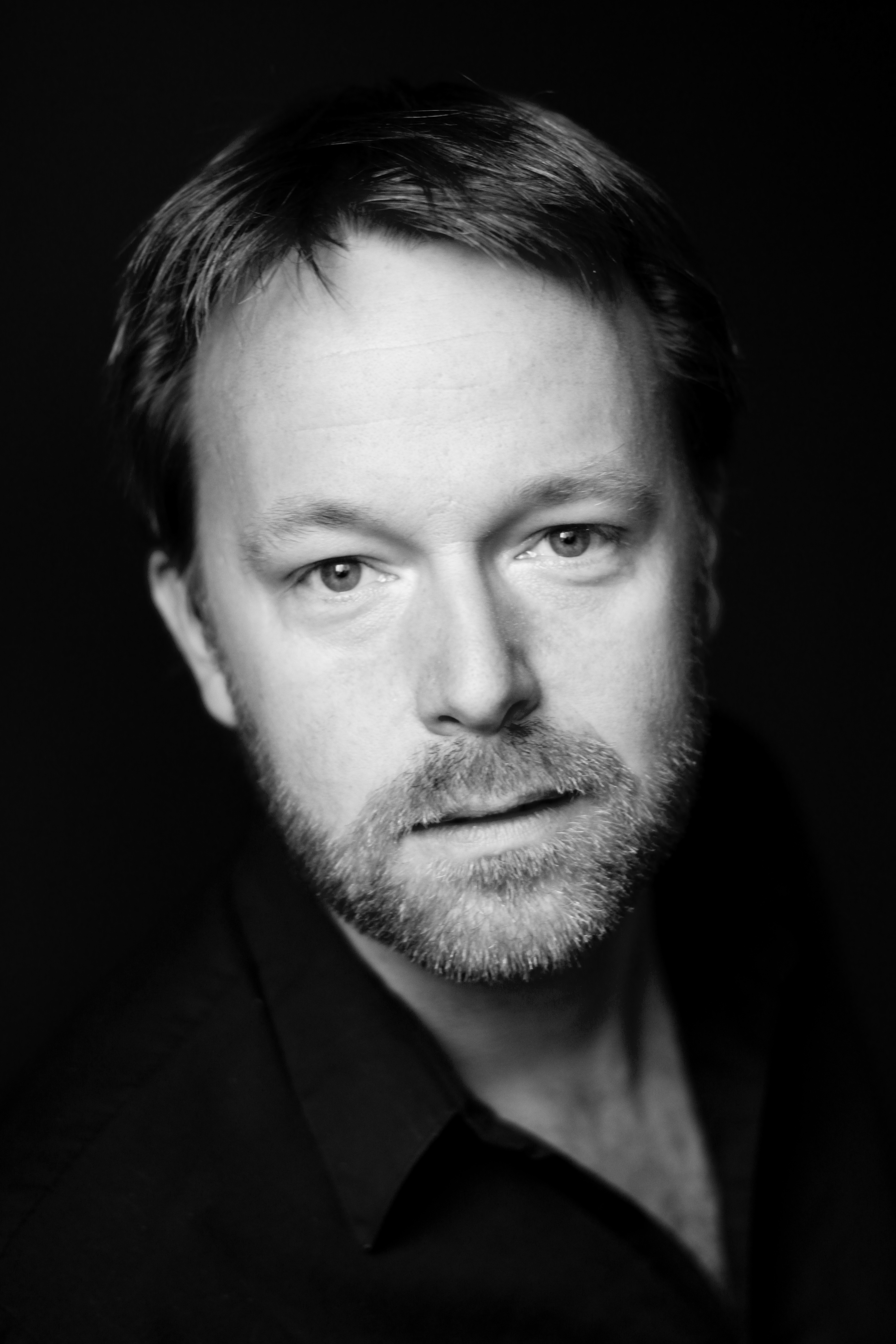 I've worked as an Executive Director for the GRAMMY Awards but also spent many years as a touring artist, music producer, label owner, marketing and music business consultant. I've dedicated much of my career to mentoring and advising artists and their teams to help achieve better results.
I started Music Career Therapy to help talented, aspiring music makers who want to level up their music business. I can help you discover your own compelling artistic identity, engage your fans and organize your business so that you can make money from your music.
My years of experience in the music industry have given me rare and valuable insight into what works and what doesn't. I know firsthand how the proper tools and guidance at the right moment can transform a desire to create music for a living into a thriving career based on a solid plan with achievable goals.
Frequently Asked Questions
Can I get a refund if I'm unhappy with my purchase?
If you are unsatisfied with your coaching, reach out to us to see if your purchase is eligible for a refund.
Since coaching is a very individualized service and feedback should be immediate for both parties, requests for refunds must be made within 48 hours of a coaching session.
How do I schedule my appointment?
Upon purchasing coaching, you'll receive further instructions on how to book a time for your appointment.
Can I purchase coaching more than once?
Absolutely! If you find yourself in need of coaching more than once, simply purchase the coaching again. Or you can buy 3 sessions for a 15% discount.
Are you really a therapist?
Nope. But we have found that most music creators just need someone to help talk through their music business "issues". We are here to help.
Thanks for submitting your information! Please continue with the checkout process.